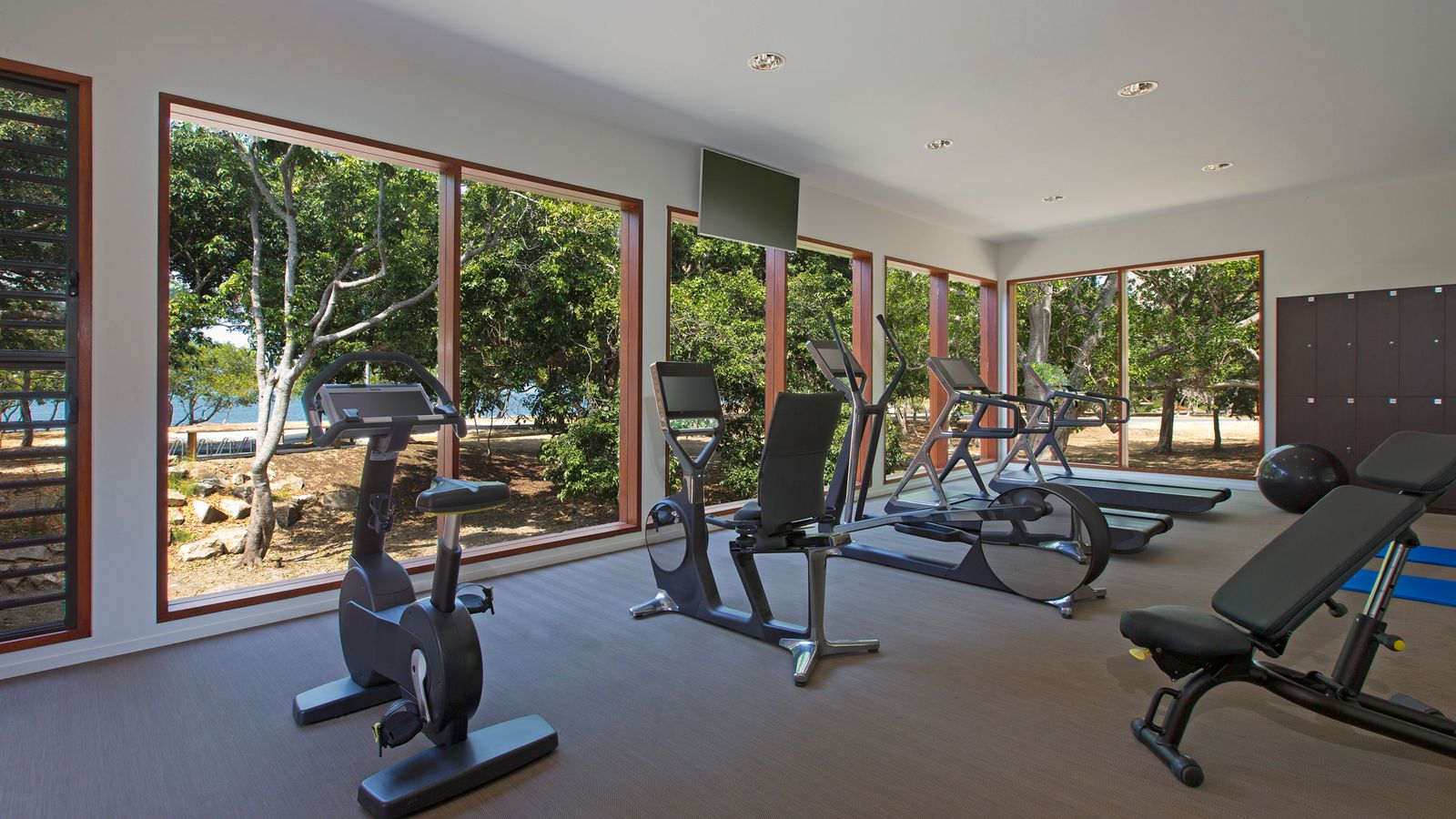 Stay fit even away from home thanks to our fitness center!
You will find a wide range of quality equipment available 24/7. Designed to meet all your needs, you will be able to work out in a friendly and lively atmosphere.
Right next to the Deep Nature Spa Deva, the fitness center offers 5 cardio equipments, 1 bodybuilding machine and 2 mats to shape and tone your entire body.
Located in the peaceful forest and beach surroundings, revitalize your body and your spirit.
Enjoy your work-out!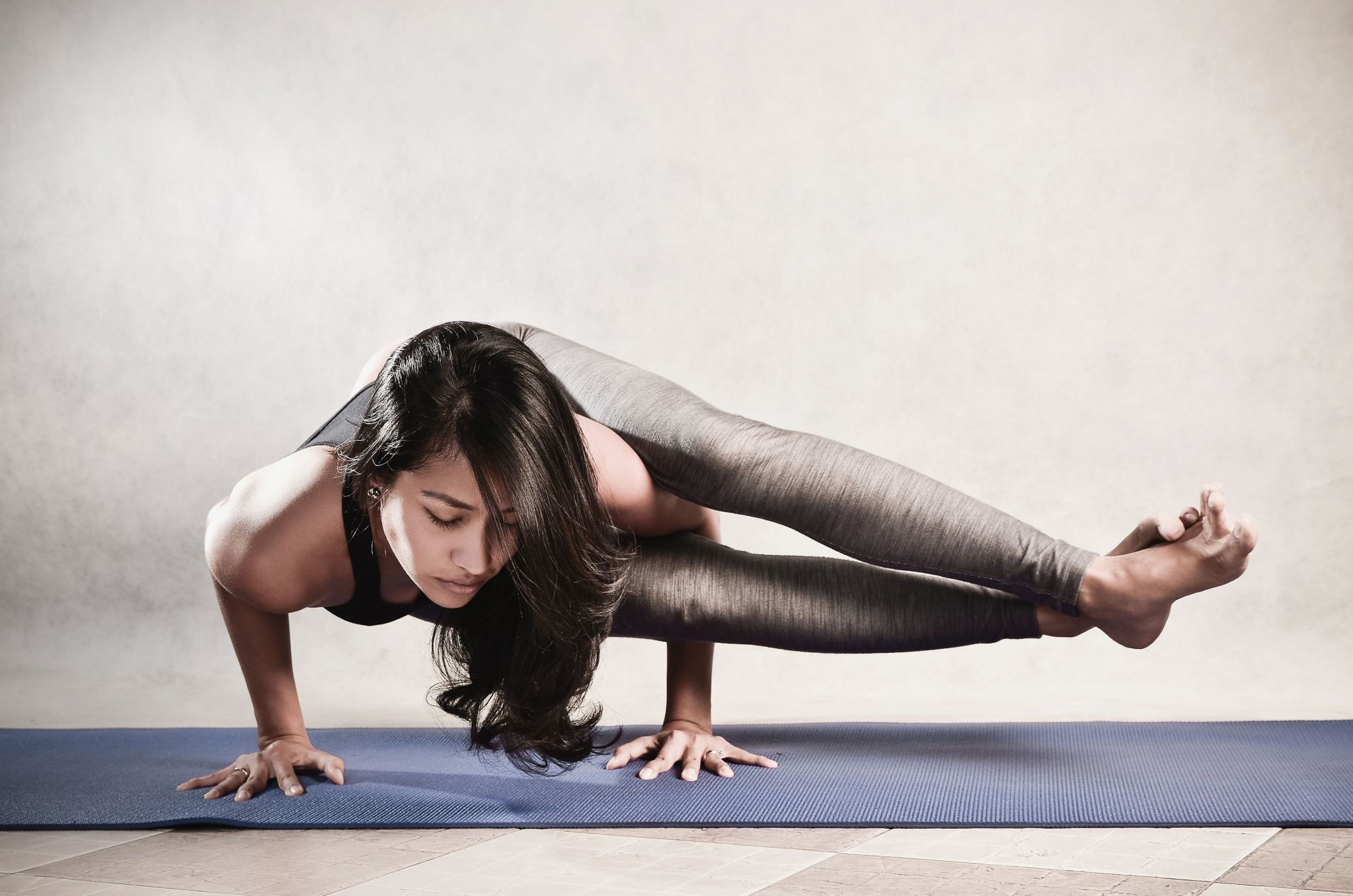 Relax and energize every Tuesday at 8:30am and Thursday, Friday and Saturday at 8:30am and 5:30pm. Class also available on Sunday at 8:30am upon request.
Prices:
XPF 2,500 per class
XPF 10,000 for 10 classes (valid 2 months) or 1 month unlimited classes
Please note that towels, mats and water are provided for guests staying at the hotel.
Booking essential the prior day, before 5pm. Contact our concierge for more information or for reservations.
Water aerobics and Aquatonic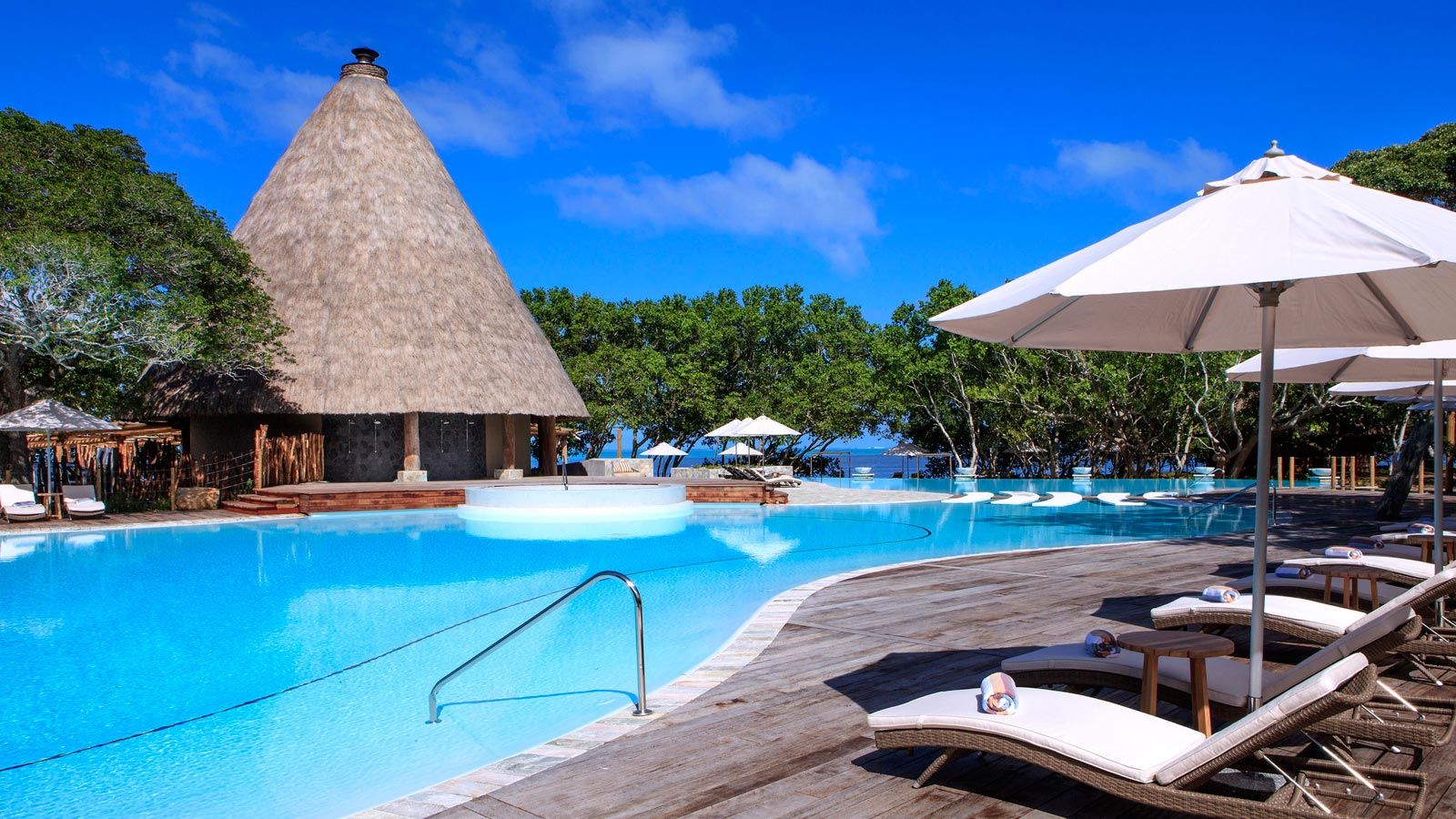 Water aerobics and aquatonic at the pool with lifeguard and lifeguard educator Sylvie. Changing rooms available.
2 sessions / week: Tuesday and Thursday from 5:30 pm to 6:15 pm
Prices:
XPF 8,000 per month
XPF 3,000 per week
Free for hotel guests.
Contact and reservation with Sylvie Gonzalez 52 66 41 or aquasylvie@hotmail.com
Available from November to March.