Quality Childcare During Your Stay
Whether you would like to indulge in a spa treatment, play a round of golf or enjoy a romantic dinner, our on-site Sheraton Kids Club ensures the children have just as much fun as you!
We are a professional service who provide free nanny care to families staying at the hotel. We give you peace of mind that your child is in the safest hands.
Supervised activities are both indoors and outdoors. They can include board games, arts and crafts workshops such as weaving, sculpture, painting or swimming.
Our bright club spreads over 275m² with a shaded and fenced outdoor area. We are here to give you some alone time in true peace of mind that your children are enjoying a gift from us.
Special events such as birthdays can be organised with 24 hours notice.
Open daily from 8:00am to 4:00pm.
In-room baby-sitting service
The Kids Club is pleased to organize in room baby-sitting for children from 6 months to 12 years, depending on their availabilities as well as outside their working hours.
Options available include:
For siblings: XPF 2,000 per hour (up to 3 children maximum)
For one child: XPF 1,500 per hour
Wedding, a party for grown-ups but also for Kids!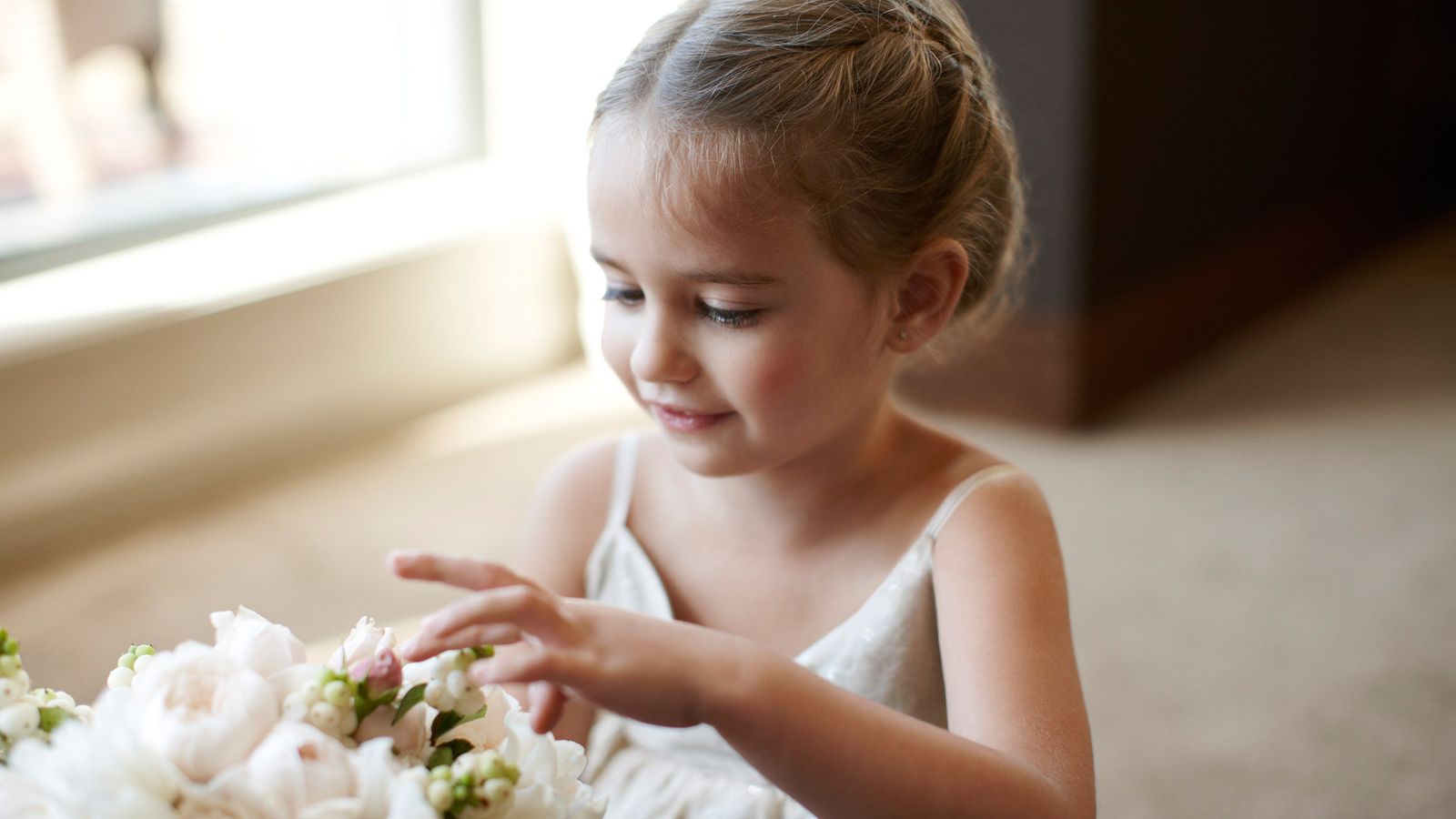 For weddings celebrated at the resort, the kids club offers childcare services for the married couple and their guests' children (min. of 5 children aged from 1 to 10 years).
During the event, the children will prepare and present a secret show to the newlyweds and their guests before their meal and will be seated at a children's table (supervised by our nanies) amongst guests. Later at night, the children are accompanied to the kids club where they have the choice to sleep overnight in individual bunk beds.

Options available include:
From 4:00pm to midnight: XPF10,000/child
From 4:00pm day of the event until 10:00am the next morning: XPF15,000/child