French Cheese Festival 2018
We have listened to all of you cheese lovers, and are delighted to be hosting this year's French Cheese Festival!
Once again "Maître Fromager" Gérard Poulard, official cheese connoisseur, will be running the show. Poulard has travelled through the French countryside since over 20 years ago and knows the country's rich history and culture like the back of his hand. He is particularly knowledgeable in migration patterns and cheesemaking.
For the 15th edition of the French Cheese Festival in New Caledonia, more than 100 different cheeses will be presented for guests to sample.
A superb selection of wines and vintages will also be available. Our sommelier will assist you in matching the perfect wine with each cheese to enhance flavours and excite your tastebuds.
Bonne dégustation!
28 - 30 June 2018
Reef Restaurant
Tasting Menu
Cheese buffet with a selection of over 100 different French cheeses and specialty breads.
French regional speciality buffet including cold meats, salads, hot dishes and desserts.
A selection of wines and vintages will also be available by the bottle or by the glass to accompany your meal.
XPF 8,550 per person, excluding drinks (approx. AUD 110)
XPF 2,550 per child between 3 and 12 years old (regional buffet only, excluding drinks - approx. AUD 35)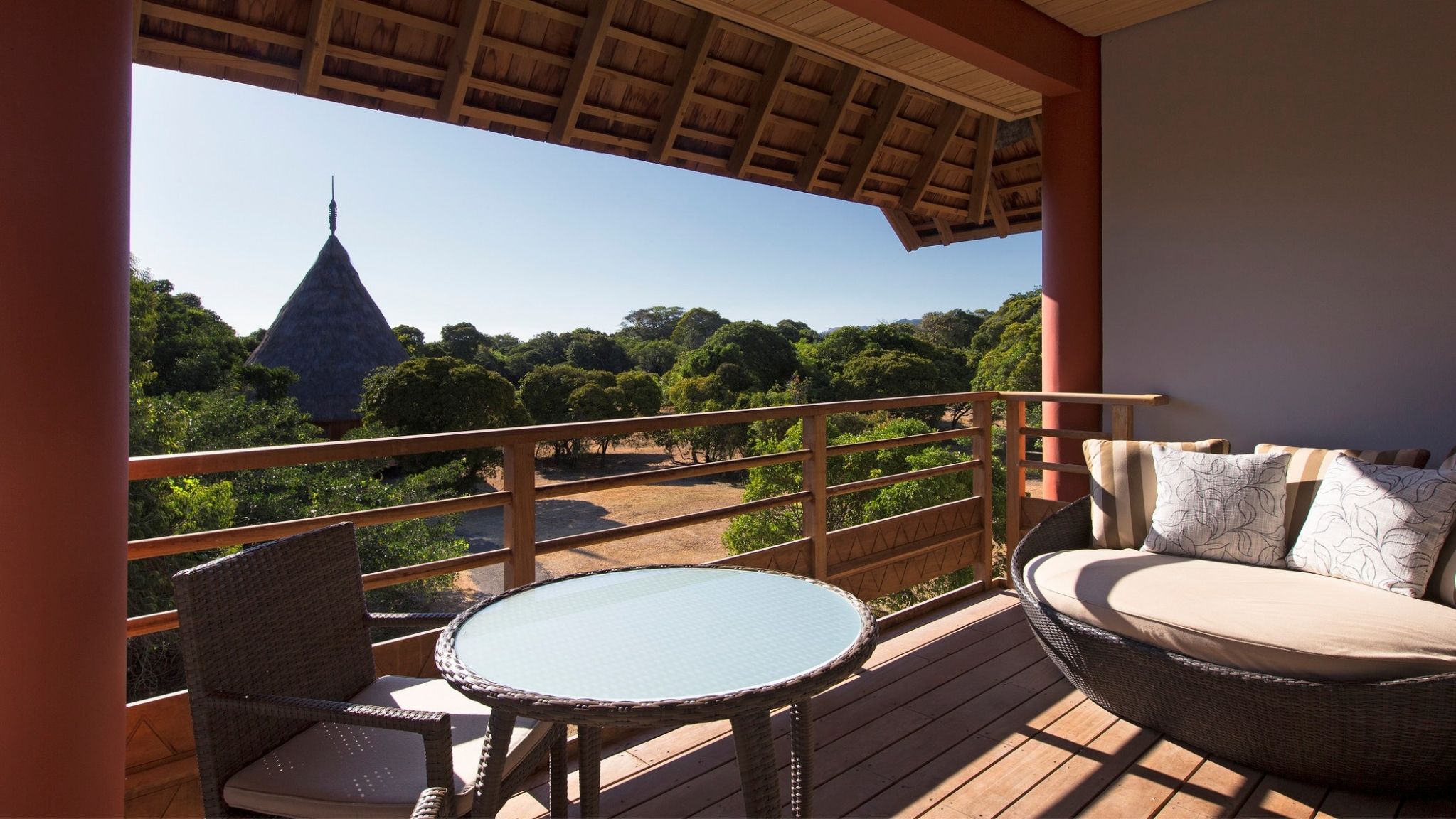 Accommodation Offer
Stay 4 nights for the price of 3!
From XPF 19,300 + tax per night (approx. AUD 255)
To book your table at the French Cheese Festival, please indicate your request in the comments of your booking.
Contact Us
Sheraton New Caledonia Deva Spa & Golf Resort
T (+687) 26 50 00