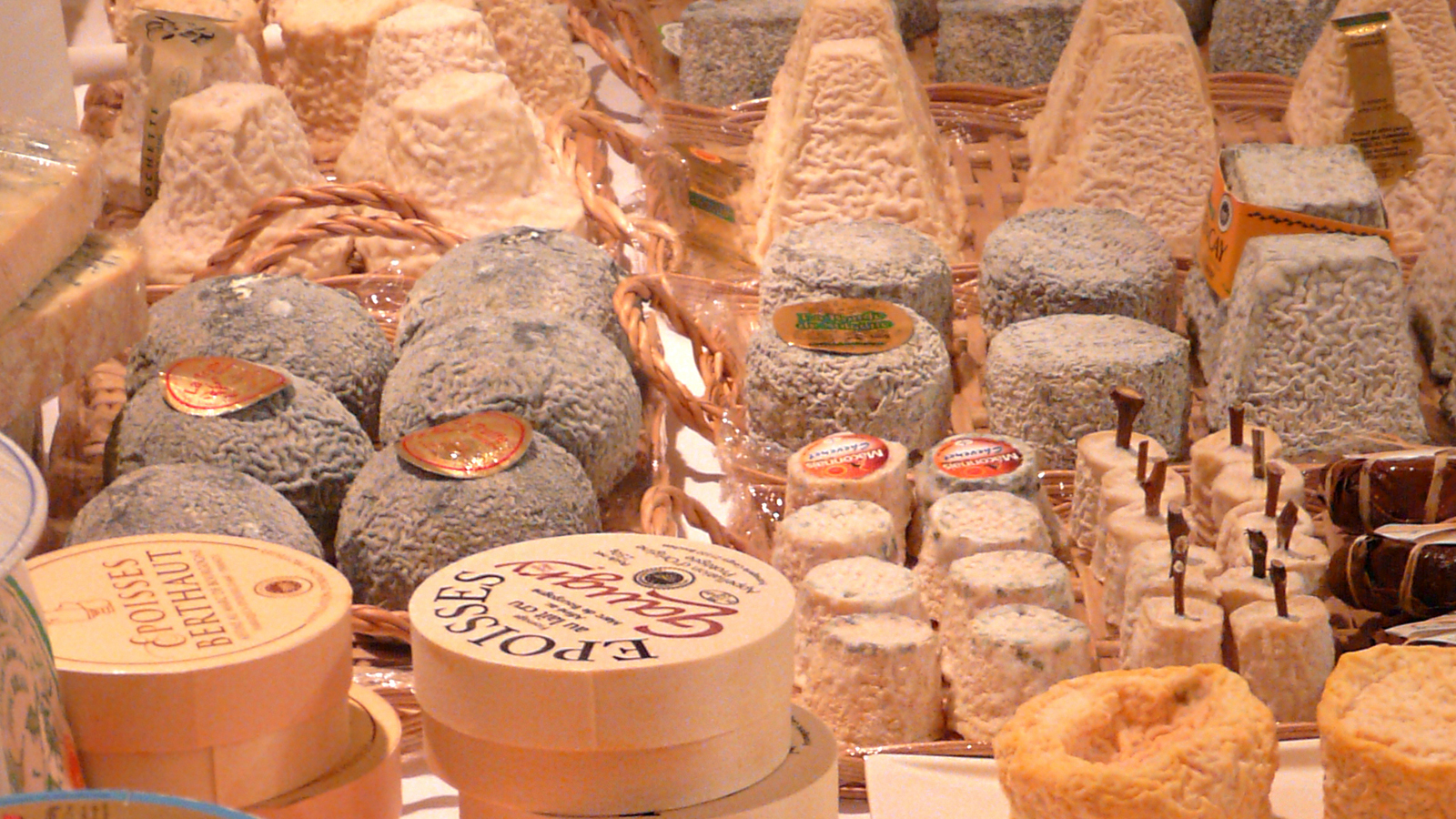 13TH EDITION OF THE FRENCH CHEESE FESTIVAL
16 to 18 June 2016
At Le Reef restaurant, Sheraton Deva
Back by popular demand, we are proud to launch the 13th edition of the "French Cheese Festival" in New Caledonia and for the 2nd time at Sheraton Deva from 16 to 18 June 2016, with the contribution and participation of Mr Gérard Poulard, "Maître fromagier" – cheese Master.
For over 20 years, Gérard Poulard has travelled throughout the French countryside to discover its varied history and culture.
This cheese lover considers his work as a pleasure and as he is passionate about cheese, he works for countless hours.
For this new edition of the French Cheese Festival in New Caledonia at Sheraton Deva, more than 130 different cheeses will be presented to our local and international guests' fine palates.
Selection of wines and great vintages available, our sommelier will assist you in finding the perfect combination. Enjoy a great Taste of France !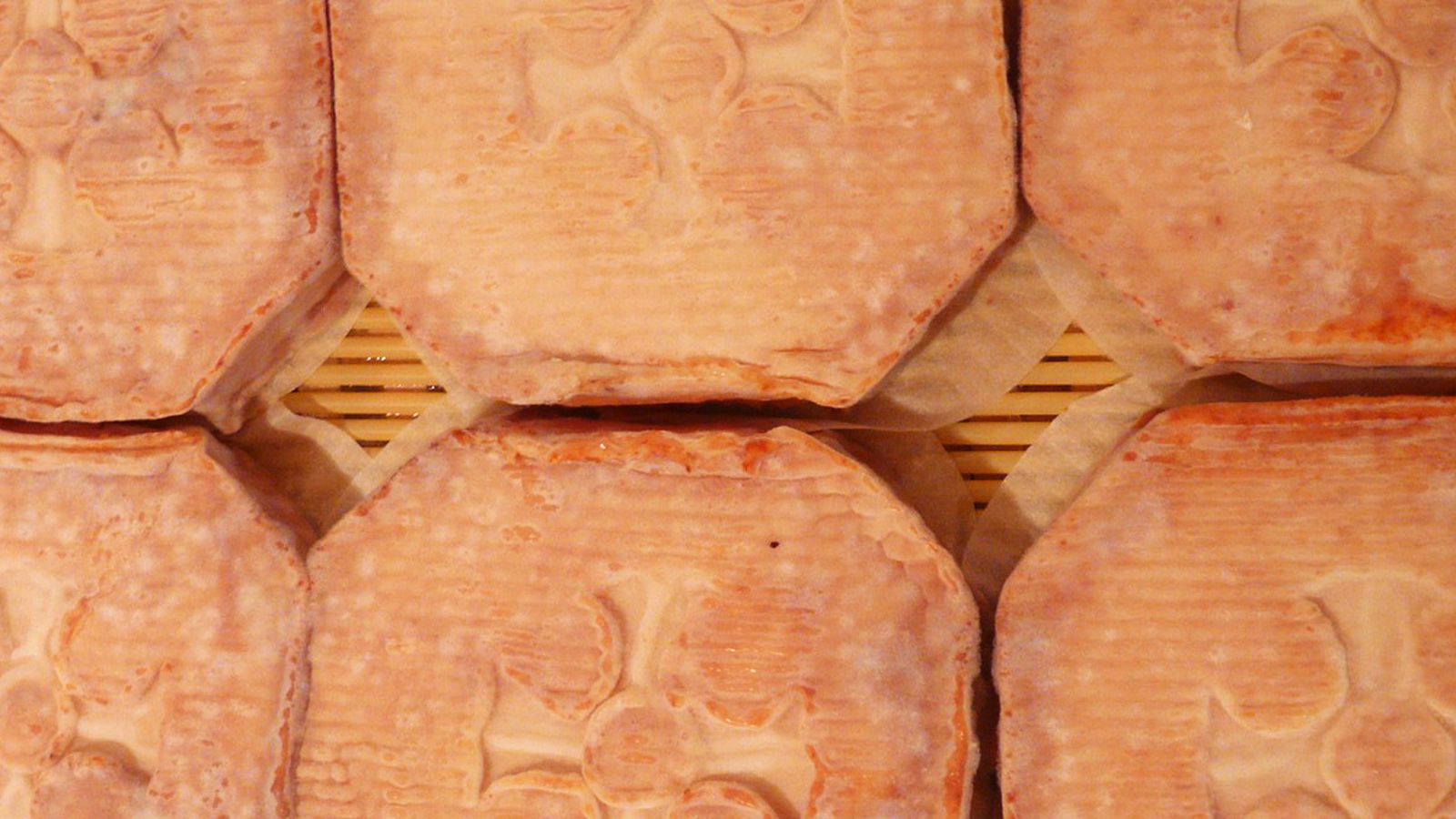 MENU
Parisian Brasserie & Cheese Buffet, drinks not included
Price: XPF 8,200 per person
To book your table, call (+687) 20.70.00 or send an email to sheraton.newcaledonia@sheraton.com