EXPLORE THE NATURAL ATTRACTIONS OF NEW CALEDONIA.
How To Get Here
Unable to find directions, please try again.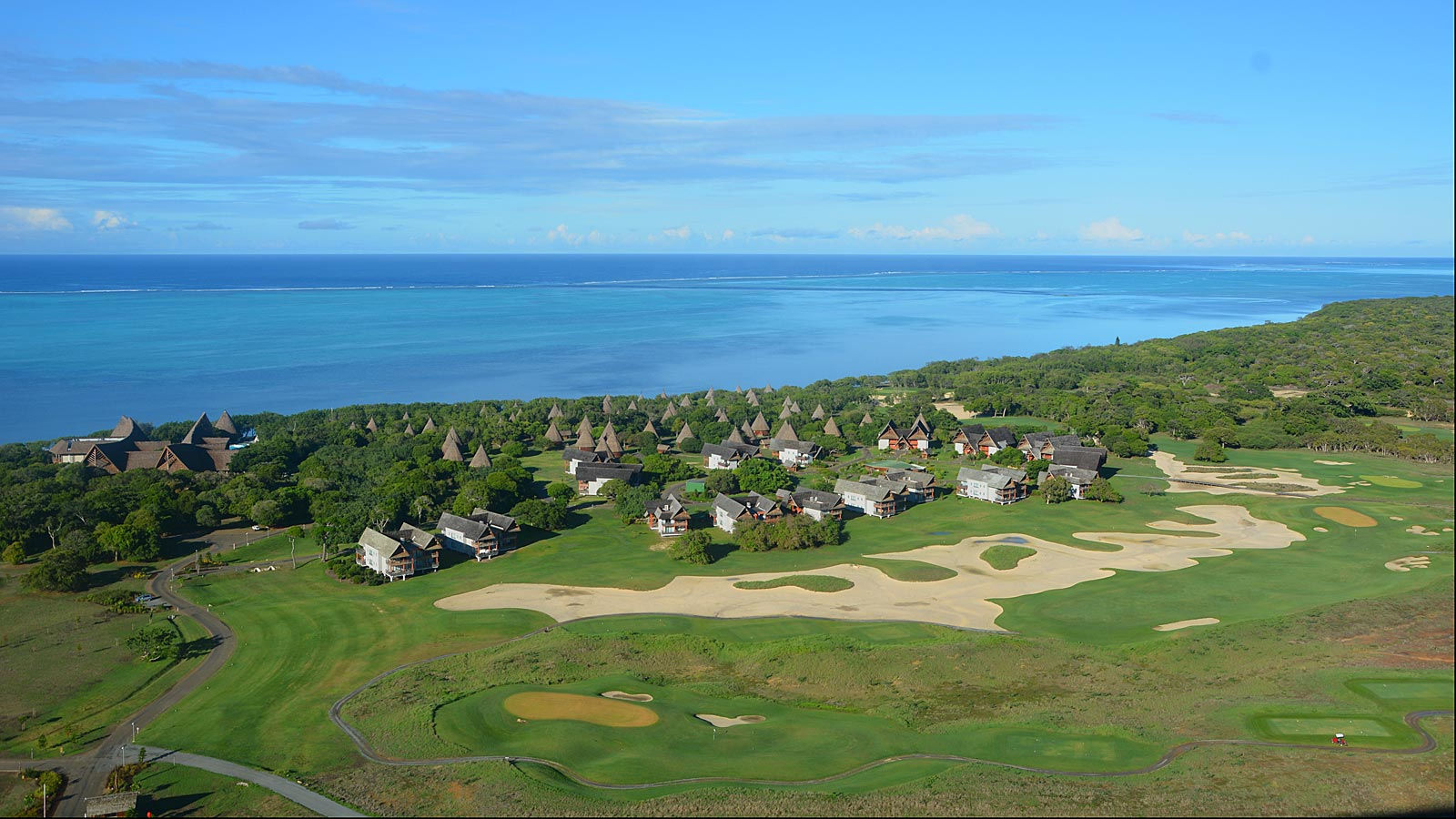 Sheraton New Caledonia Deva Resort & Spa
Sheraton New Caledonia Deva Spa & Golf Resort is nestled in the Deva domain, in the district of Bourail, on the central-west coast of Grande Terre. The area is populated by verdant tropical gardens, glistening sandy beaches, and the iconic emerald waters of the South-West Pacific.
It is now managed by the "broussards" (outback locals). With their cowboy hats, boots and whip, they have given to the plains of Oceania the character of the wide-open spaces of the American Far West. Strong temperaments, funny and generous, these farmers are well worth a visit.
The Deva domain
The Deva domain spreads its incredible beauty across nearly 8,000 hectares vast preserved natural areas, ecological sites of crucial importance, a biodiversity treasure that is home to 10% of New Caledonia's dry forest, and a 13-kilometer coastline, which features a reef and a lagoon listed as a UNESCO World Heritage Site. New Caledonia also boasts the world's second longest double barrier reef. The entire area serves as a historical witness tied to nearly 3,500 years of human presence.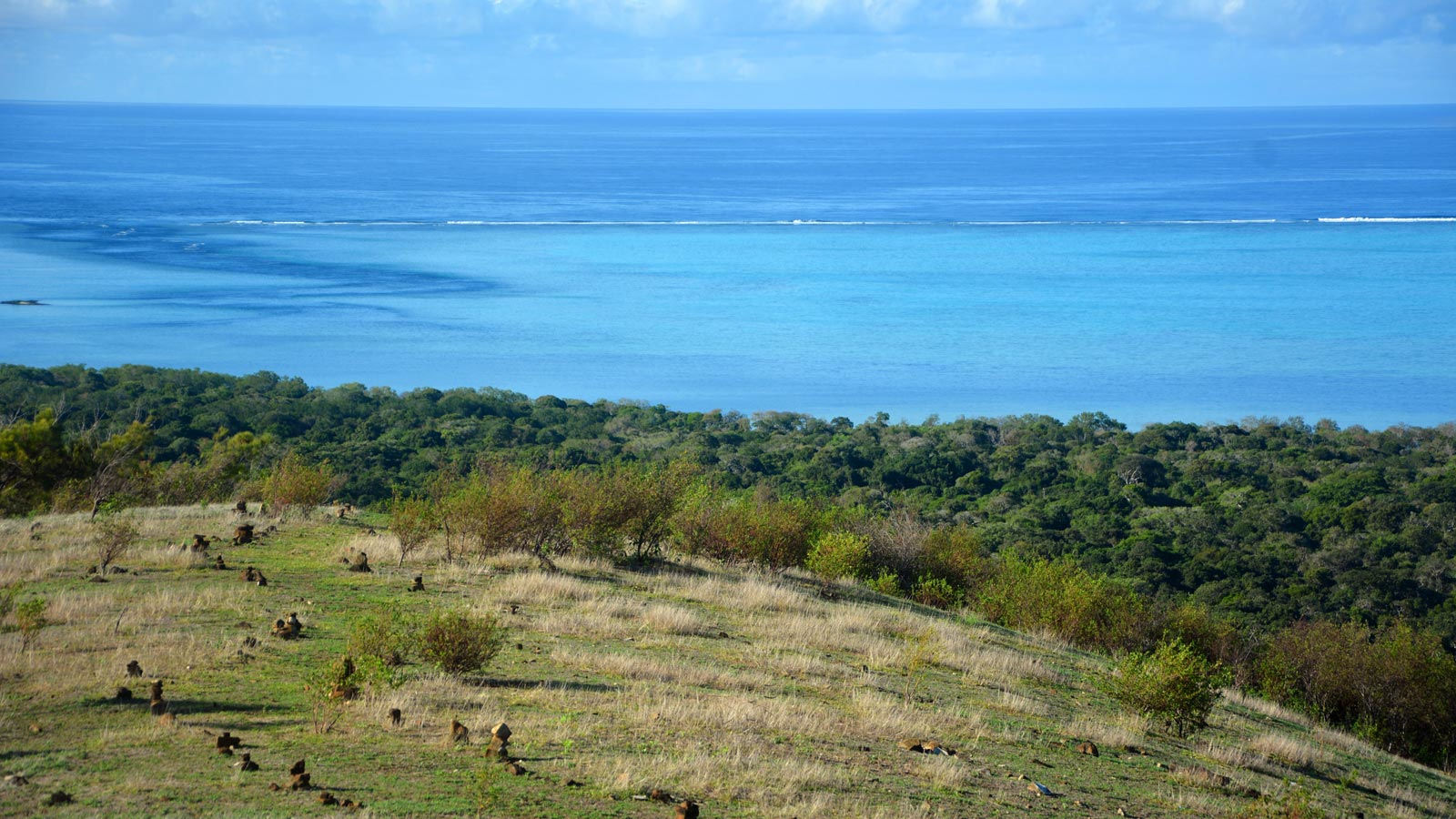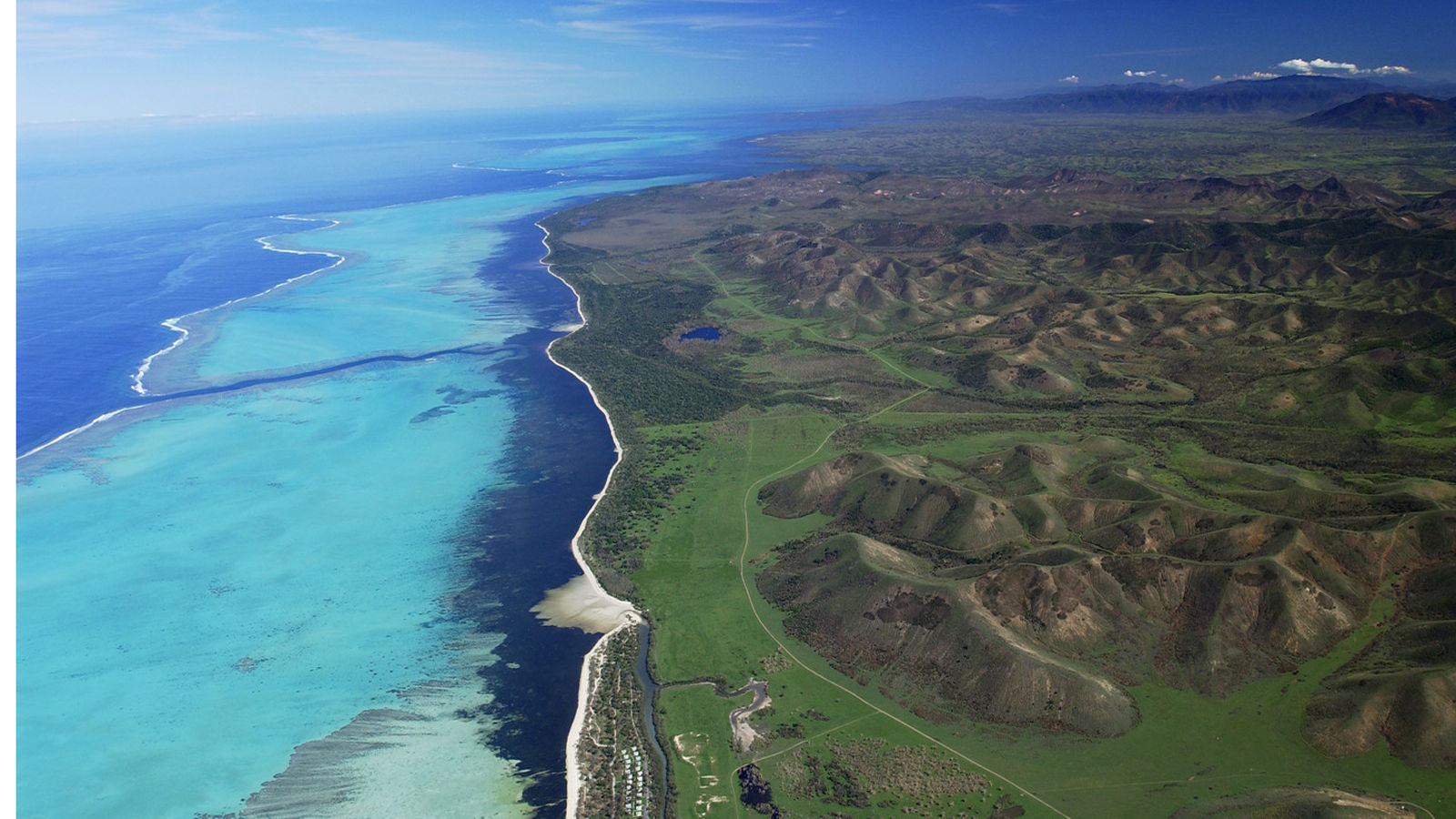 Waters and forests
In the expanse of the Bourail's waters and forests, there are numerous activities you can enjoy on your trip here.
Snorkelling and diving in New Caledonian waters are adventures of a lifetime with its diverse and abundant marine life while surfing will allow you to challenge the waves of the South Pacific. Kite surfing has also become a popular activity, great for exploring the islets of the great waters. For insight into the culture and history of New Caledonia, visit the tourist-favourite attraction Musee de Bourail, located just 20 minutes away from the resort.
Hiking trails
Grande Terre, the country's main island, has some great activities to choose from. Hiking is one of the most popular offering some of the best trails in the South Pacific. Following the old mining and forest tracks and Deva's trails amid native plants and birds, you will experience true nature in the thriving flora and fauna of New Caledonia. You can even explore the natural attractions in the area on a bicycle or take a riveting horseback expedition in the mountains.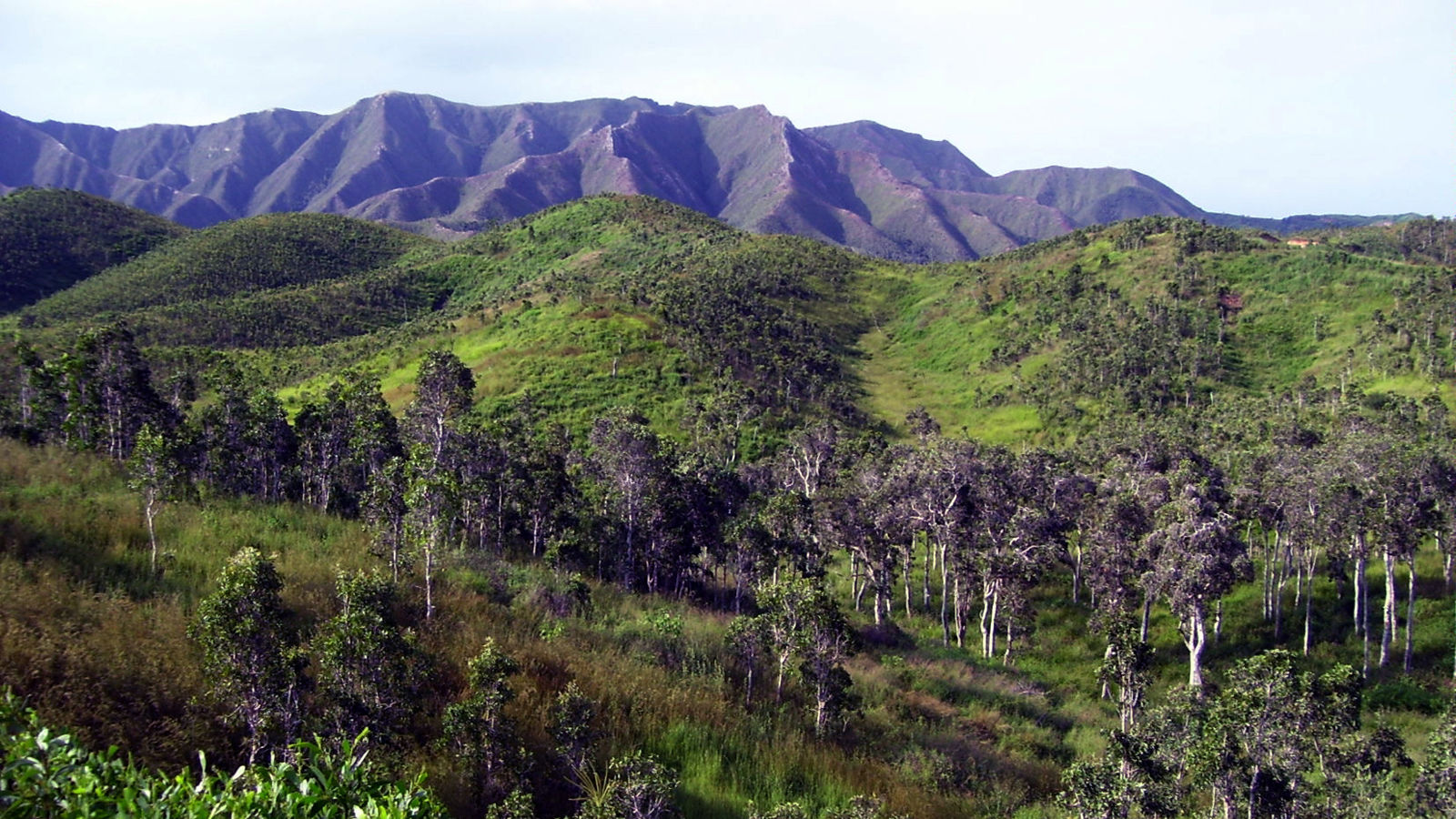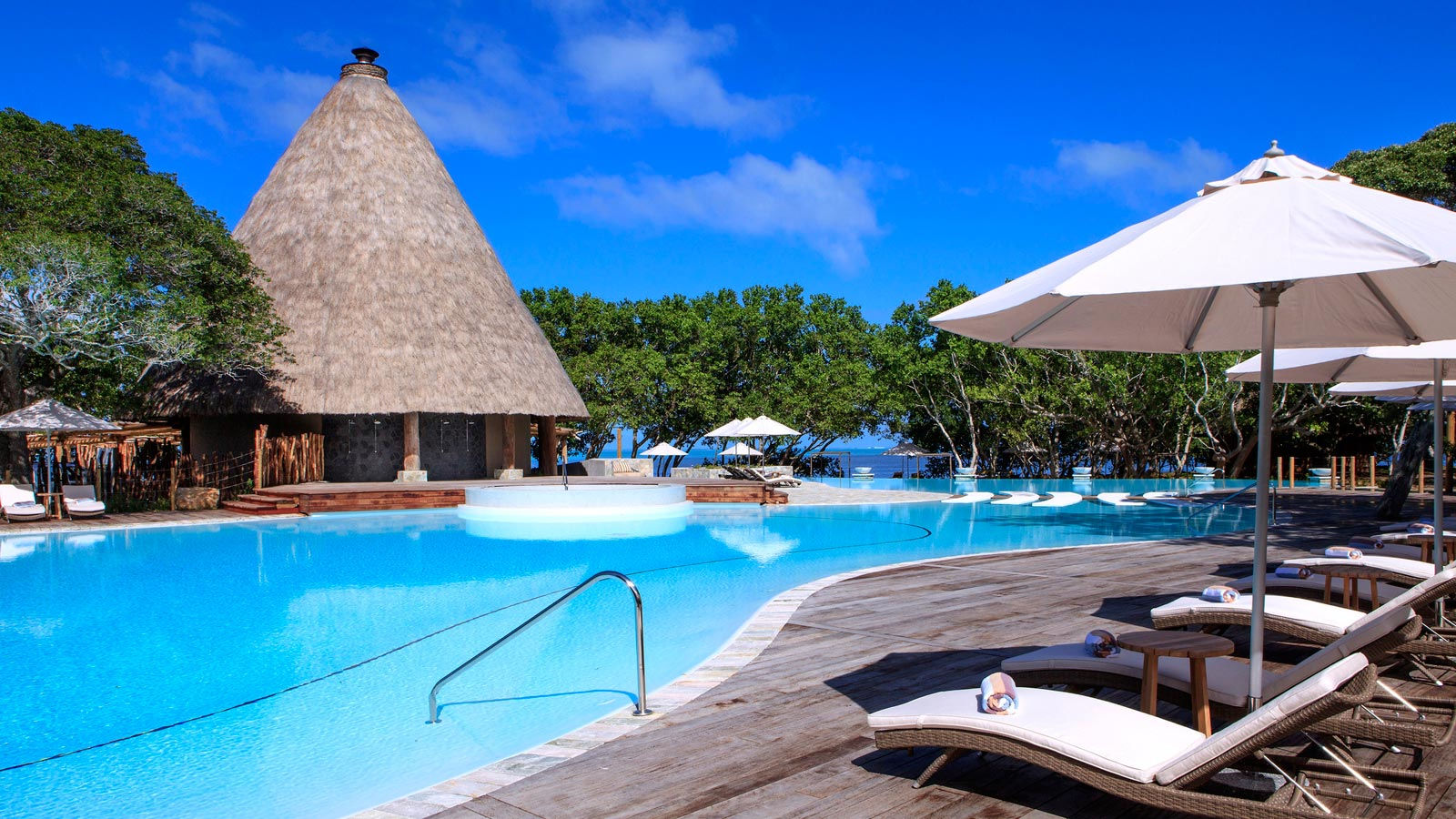 The Hotel
Combining Melanesian tradition and traditional French influence, our resort is also the perfect home base for exploring the spectacular waters and marine life in this part of the Pacific Ocean. New Caledonia's capital Nouméa is a 2.5-hour drive away, and La Tontouta International Airport (NOU) can be reached in 90 minutes.
For more information on exciting activities and local attractions in New Caledonia, ask our Concierge staff.